About the VSTE Conference
What is the VSTE Conference?
The Virginia Society for Technology in Education Annual Conference (VSTE) is our biggest and brightest professional development event of the year that has been running for 38 years. You can trust us when we say that it's a powerful experience. As a first-time attendee or a seasoned veteran, you'll discover a wealth of learning opportunities ready for your consideration and implementation at this world-famous conference. The 2023 VSTE Conference will take place from December 3-5 at the Hotel Roanoke in the Star City (Roanoke) of the Commonwealth of Virginia, where you and your colleagues can get ready for three days of professional instructional development, networking, and fun.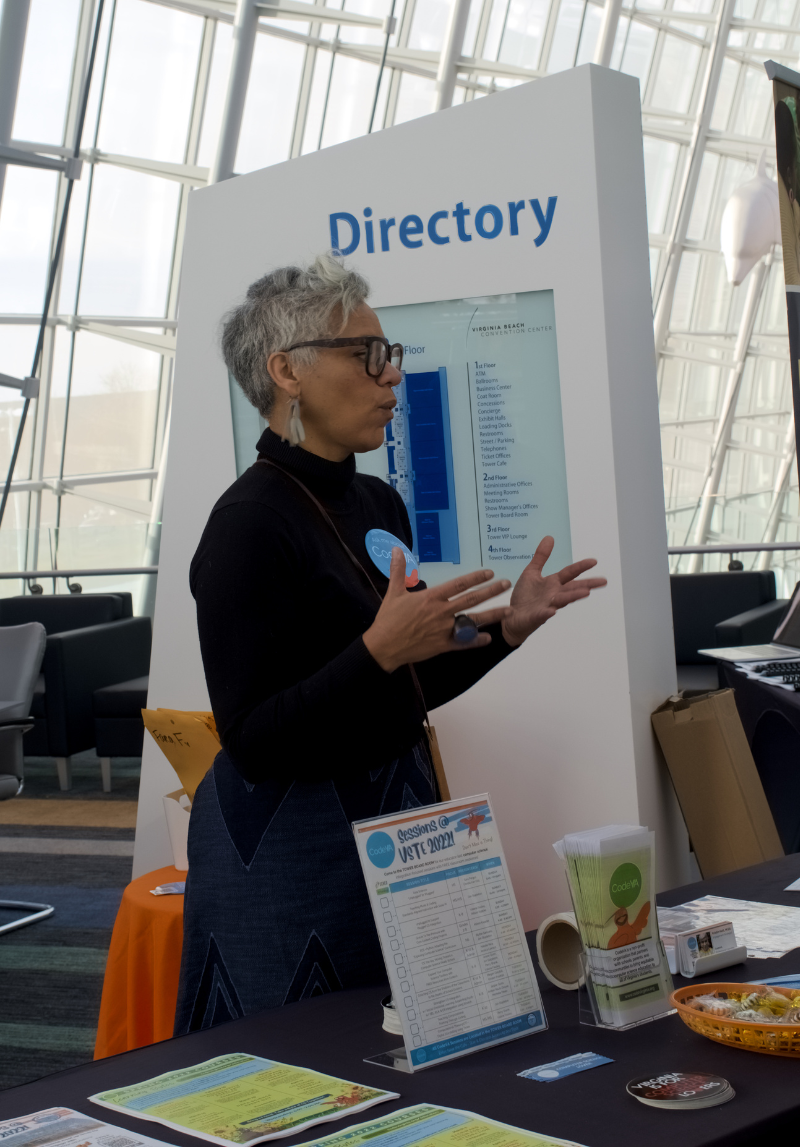 Are you wondering if VSTE is only an ed tech conference?
The truth is, it's much more than that. It's a gathering of several hundreds of educators from around the region who come together to connect, learn, and enhance their skills. Our main objective is not solely on ed tech, but also on fostering exemplary teaching, leading, and learning practices through the use of ed tech.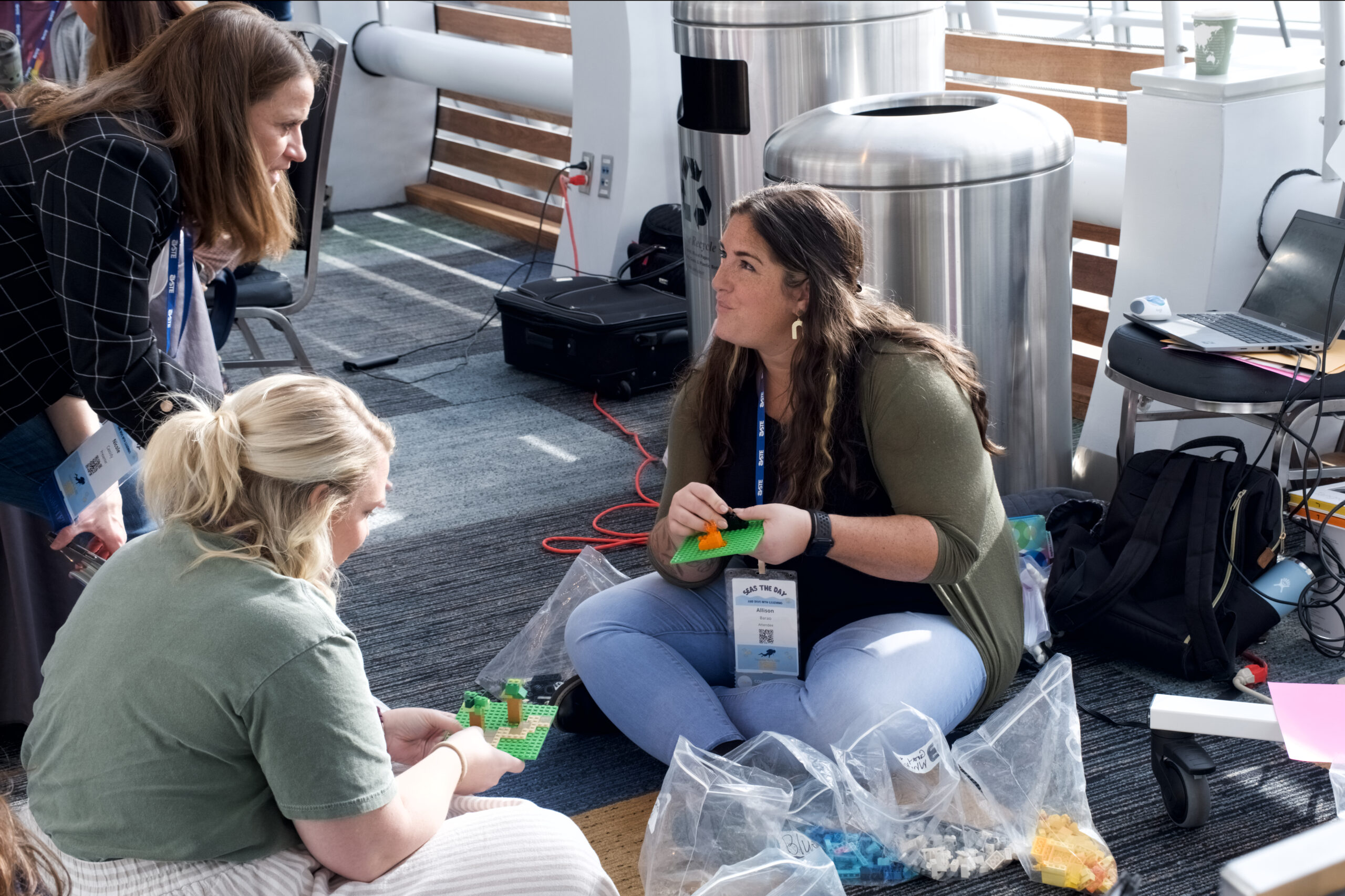 Who Attends VSTE?
The Virginia Society for Technology in Education Annual Conference is designed to attract educators from all roles within the field. This is because we offer valuable content for every type of educator. 
Regardless of your teaching background, you'll find sessions that apply to your area of expertise, including elementary, secondary, special education, gifted and talented, STEAM, and ESL teachers.

Additionally, instructional coaches, digital learning coaches, curriculum coordinators, and innovative learning specialists are all encouraged to attend.

We also welcome superintendents and district leaders, principals, assistant principals, campus leaders, and librarians and media specialists.

Furthermore, the conference is open to chief technology officers, technology directors, IT support specialists, technology integrators, technology coordinators, and educators in career and technical education and higher education.
Why Do Educators Love VSTE?
Year after year, attendees return to our conference because they know they can expect an enriching experience. They'll have the opportunity to listen to inspiring speakers, gather useful resources and strategies, meet vendors who can introduce them to new possibilities and solutions, and connect with other amazing educators. VSTE provides a transformative experience that you won't forget. We hope to see you at our next conference in 2023.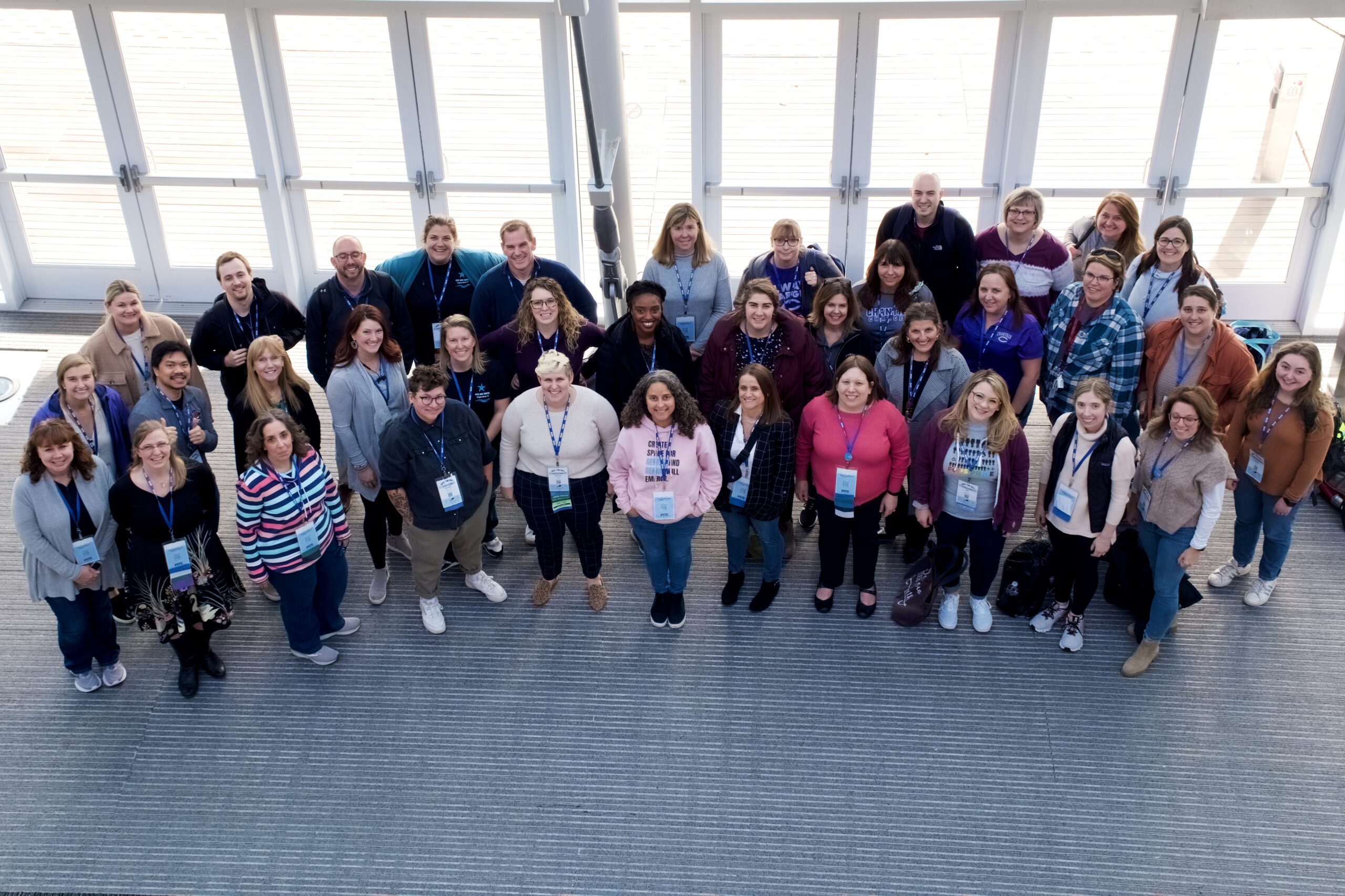 Get the VSTE Newsletter
Subscribing with the button below will take you to a brief form to complete. This form will quickly capture the needed information to sign you up for the newsletter and ensure you receive periodic updates related to the Virginia Society for Technology in Education.