VSTE Conference Featured Speakers
Keynote and Spotlight Educators
Catlin Tucker
Keynote Speaker
Dr. Catlin Tucker is a bestselling author, international trainer, and keynote speaker. She was named Teacher of the Year in 2010 in Sonoma County, where she taught for 16 years. Catlin earned her doctorate in learning technologies from Pepperdine University. Currently, Catlin is working as a blended learning coach, education consultant, and professor in the Masters of Arts in Teaching program at Pepperdine University. Catlin has written a series of bestselling books on blended learning, which include The Complete Guide to Blended Learning, UDL and Blended Learning, Balance With Blended Learning, Blended Learning In Action, Power Up Blended Learning, and Blended Learning In Grades 4-12. She is active on Twitter @Catlin_Tucker and writes an internationally ranked blog at CatlinTucker.com.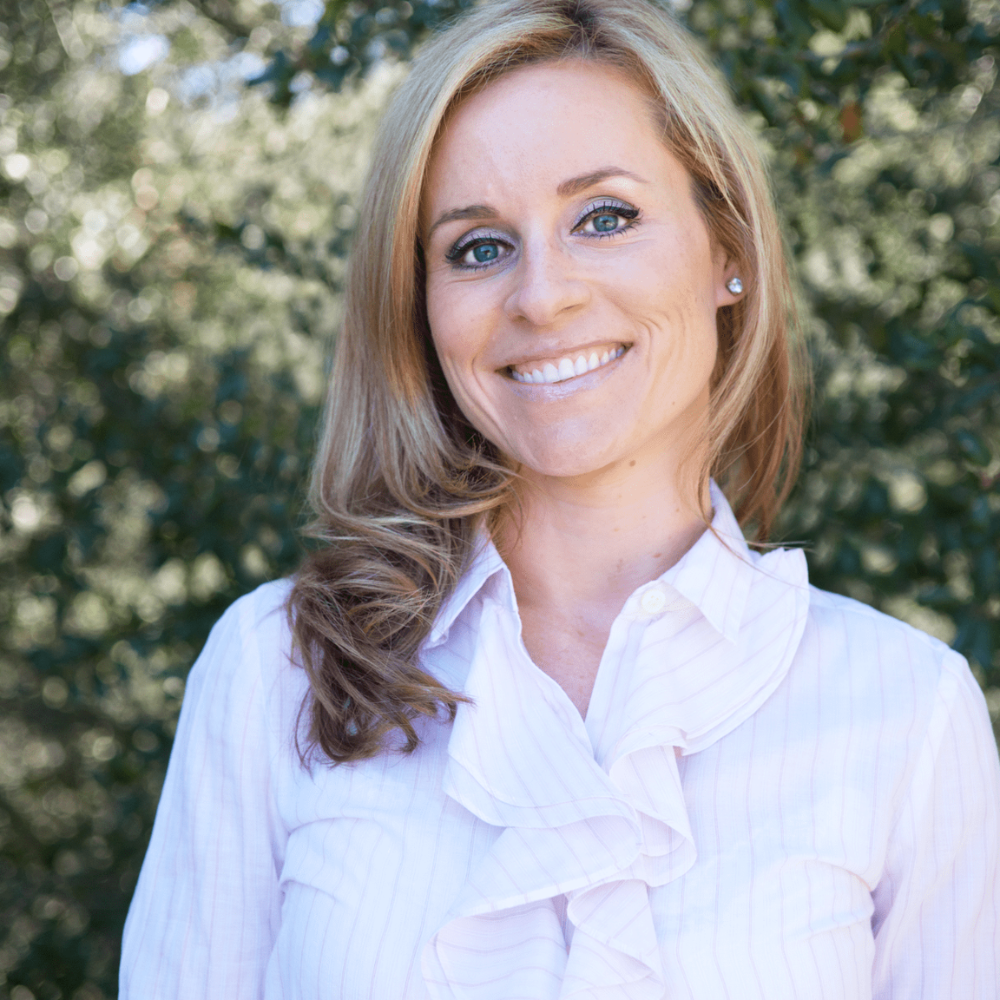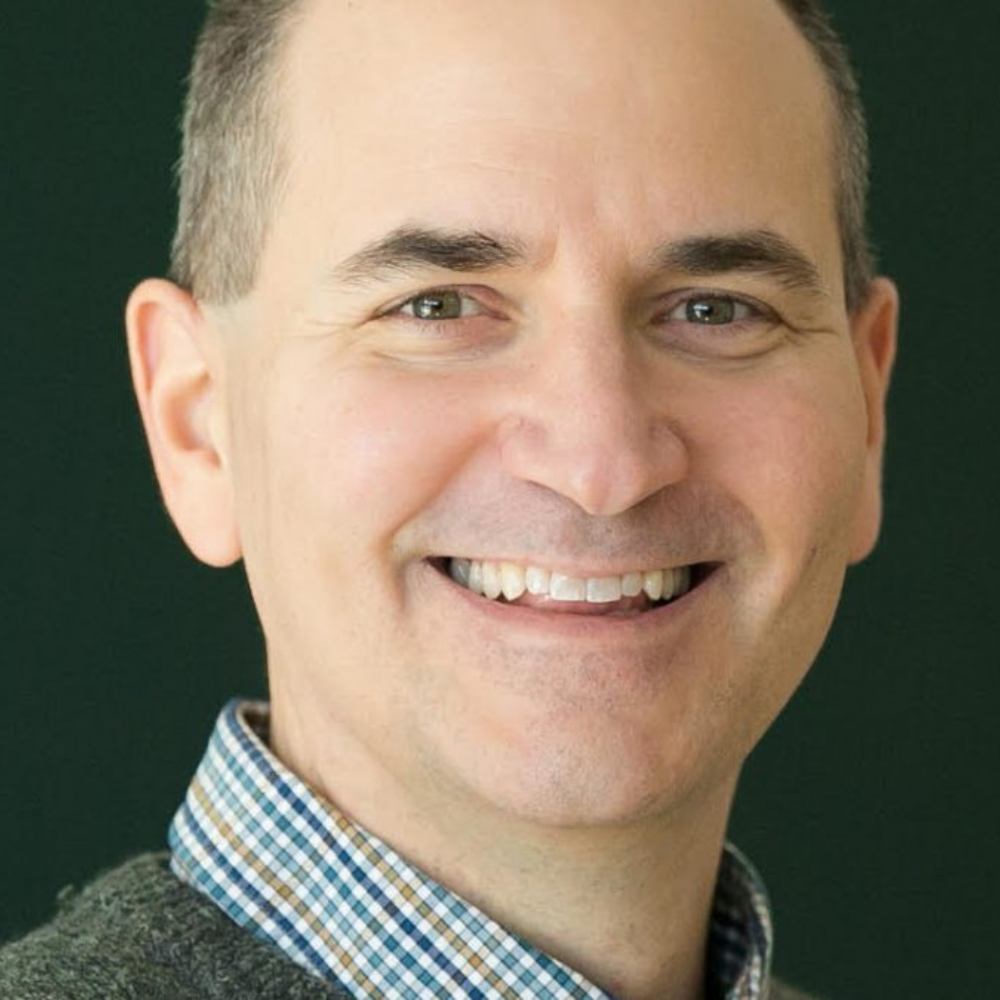 Katie Fielding
Spotlight Co-Speaker
Katie Fielding is an experienced presenter passionate about sharing her digital accessibility knowledge and insights with others. With two decades of experience in education, she has delivered engaging and informative presentations at conferences, workshops, and other professional development events. Katie's expertise includes a variety of topics such as technology integration, inclusive learning, and creativity in the classroom. This expertise led to her being recognized as a VSTE Coach of the Year in 2019.  She is active on Twitter @KatieF where she loves connecting with other educators.