Important Information for Registered Exhibitors
Exhibitor move-in:
Sunday, December 3, 2023: 3:00 pm – 6:00 pm
Exhibit Hours:
Monday, December 4, 2023: 9:30 am – 5:30 pm
Tuesday, December 5, 2023: 8:30 am – 1:00 pm
Exhibitor move-out:
Tuesday, December 5, 2023: 1:00 pm – 4:00 pm
NOTICE
Hollins, our esteemed VSTE decorator, will send the exhibitor manual to all registered and paid-up exhibitors 45 days ahead of the conference. To ensure a smooth and efficient setup, all shipping arrangements must be coordinated solely through Hollins. Please be aware that shipping directly to the Hotel Roanoke is strictly prohibited. We appreciate your adherence to these guidelines.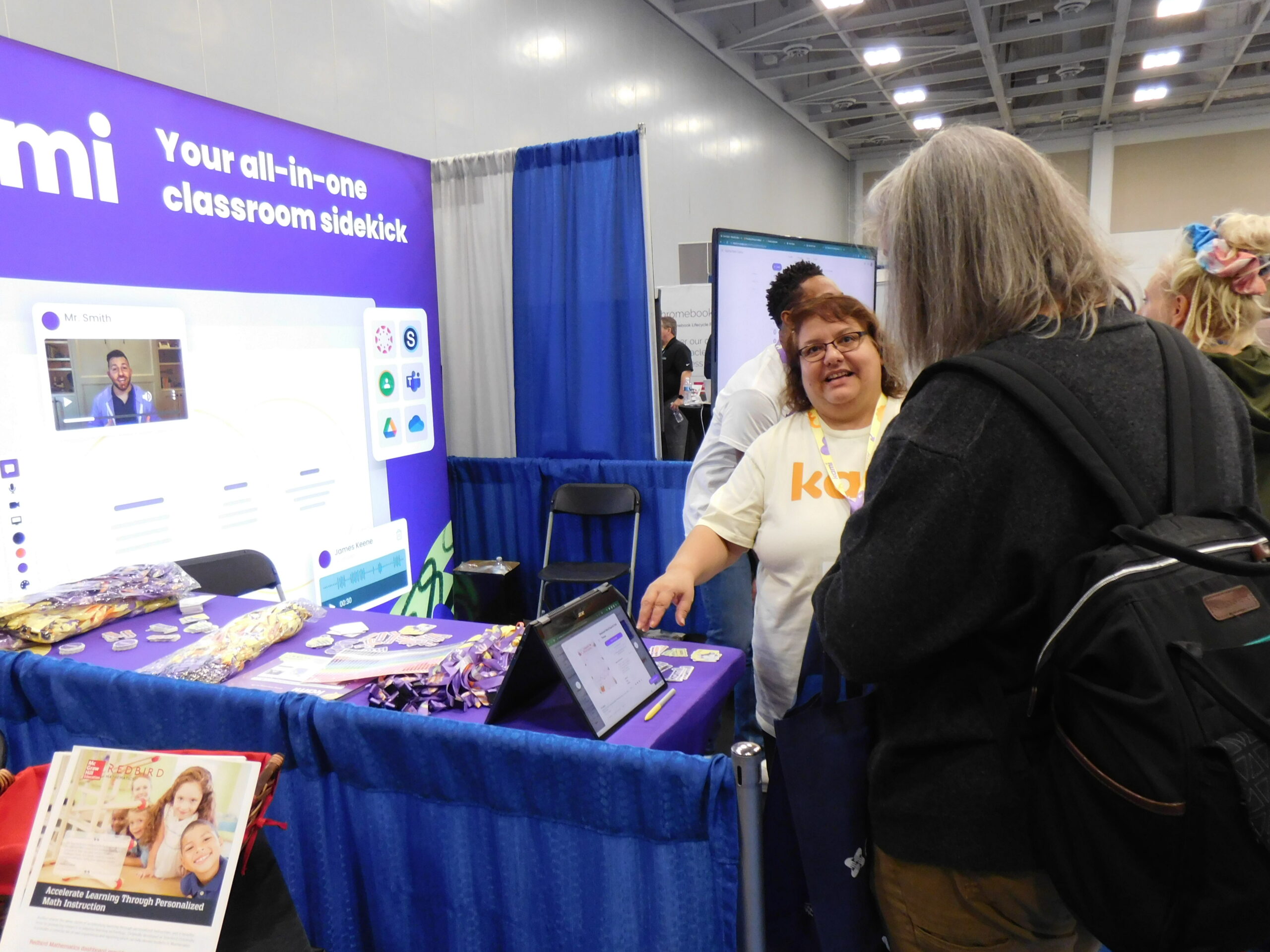 Get the VSTE Newsletter
Subscribing with the button below will take you to a brief form to complete. This form will quickly capture the needed information to sign you up for the newsletter and ensure you receive periodic updates related to the Virginia Society for Technology in Education.